FSARS Officers To Undergo Psychiatric Evaluation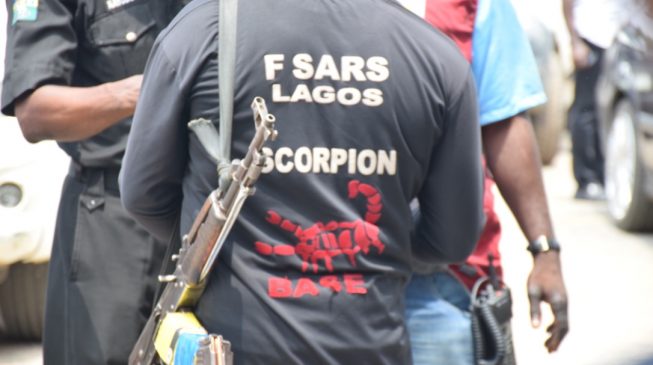 In line with a directive by the Inspector General of Police, Ibrahim Idris, the Force has said it would conduct physical screening and psychiatric evaluation for the Special Anti-Robbery Squad (SARS), now referred to as Federal Special Anti-Robbery Squad (FSARS).
The directive by the IGP came on the heels of an order by Acting President Yemi Osinbajo, after repeated demands on the reformation of the Police department. The Police had instituted a committee to oversee the overhauling of the department, with DIG Joshak Habila as the head.
According to Abayomi Shogunle, Head of the Public Complaint Rapid Response Unit (PCRRU) of the Nigeria Police Force, the Force would carry out psychiatric tests on all of its FSARS personnel.
Following a meeting with all FSARS Commanders at the Force Headquarters in Abuja, Shogunle, in a series of tweets via his official handle, @YomiShogunle on Saturday, said: "There will be an immediate commencement of physical screening and psychiatric evaluation of all FSARS officers. FSARS personnel are to operate in full NPF uniform, pending the approval of new FSARS outfit by the IGP and distribution of same in the coming days."