Google Go Can Now Read Websites Out Loud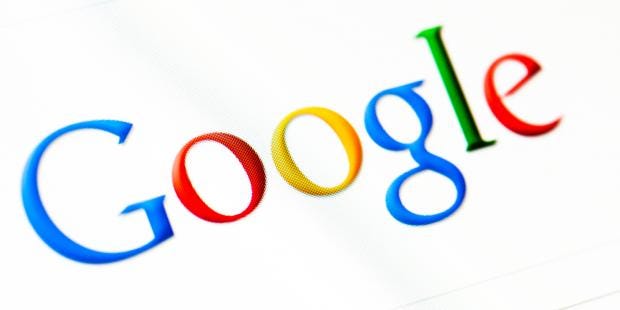 Google has updated its Google Go app so that it can now read web pages out loud. The new feature means it's possible to have any website read out to you aloud at the touch of a button. And all without using a ton of resources.
Google launched Google Go in 2017 as part of a suite of new apps designed for emerging markets. The thinking is that Google has reached a peak in places such as the U.S. and Europe, and so it's now starting to cater to "the next billion users".
Google Go is a lightweight search app which is small in size and kind to those on limited data plans. Go debuted in India and Indonesia, two countries where the number of internet users is growing at a rather impressive rate of knots.
The new feature means Go can read web pages out loud. According to ''The Keyword'', this is powered by "natural language processing and speech synthesis AI". Which allows 'Google Go' to read web pages aloud in a natural voice using minimal data.
Like and Follow us on Facebook, Instagram and Twitter @ Kachblog