Nigerian girls win Silicon Valley contest for app that spots fake drugs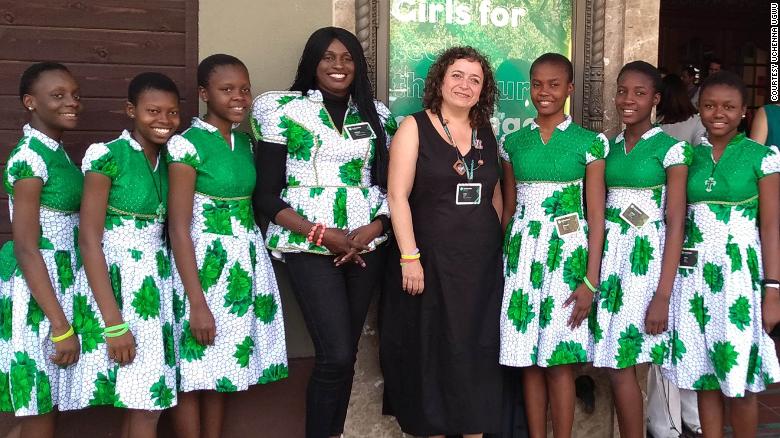 Little they say, what a boy can do, a girl can also do, better. This is the story of these Nigerian kids who could barely make use a computer several months back, but against all odds , they worked to make this a dream come true.
Osita and her four other teammates beat teams from the US, Spain, Turkey, Uzbekistan and China in the finals to secure
the top spot in the junior category
at the competition.
According to their mentor Uchenna Uwgu in an interview she granted CNN
"....th

e girls really impressed a lot of people," she said. "To be honest, every progress we made was a win to me.
"They have come very far qualifying out of more than 2,000 apps submitted. They are winners in every way," she said.