You are all invited to my wedding...MC GALAXY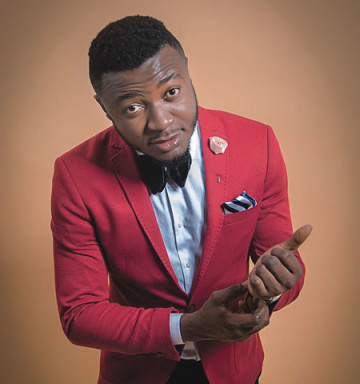 Nigerian Singer and Song Writer, Innocent Udeme Udofot, popularly known as MC Galaxy, has announced the date of his marriage.
The artist revealed that he will be getting married on the 30th of February 2019.
He disclosed this on his Snapchat page.
He wrote: "You all are invited to my wedding next year February 30th 2019.
"Getting married to the best woman in the world."
He is yet to reveal his fiancée. well, i guess he wants to toe the line of the square brother, tu face and others...good luck bro
Like and Follow us on Facebook, Instagram and Twitter @ Kachblog