Nigerian Business Mogul Wins Forbes Oil & Gas Leader Award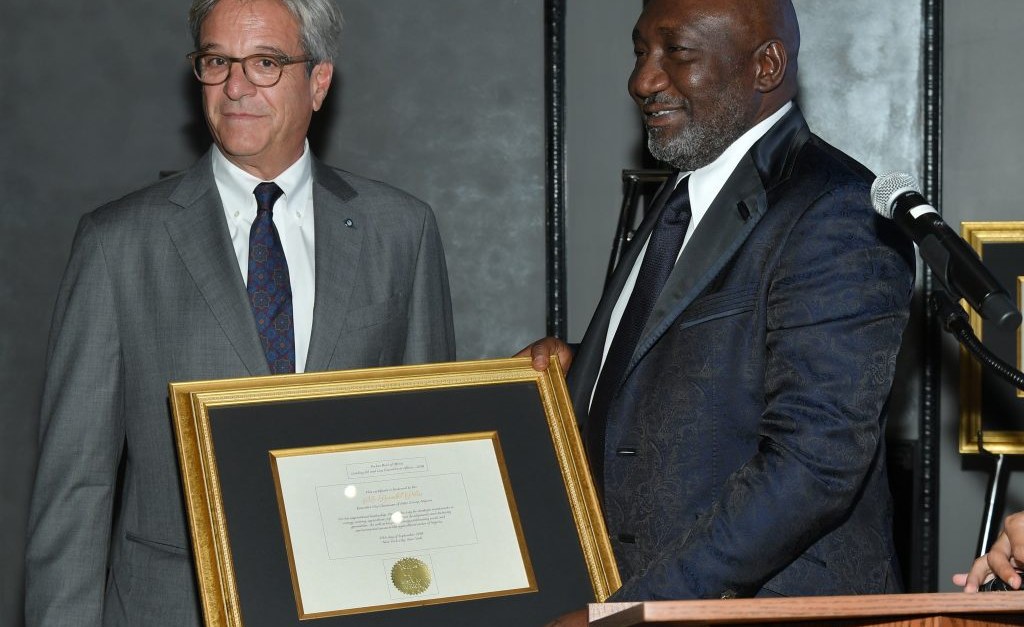 International business leader and founder of Aiteo Group , Benedict Peters, was awarded Africa's Oil and Gas Leader of the Year at the Forbes Best of Africa Gala which held at Forbes Headquarters, New York City on September 27, 2018.

The award is an acknowledgement of Mr. Peters' significant contribution to oil and gas development in Africa by visionary leadership, distinguished service and transformational realignment of a sector dominated by International Oil Companies. The Forbes Award also recognised Mr. Peters' commitment to bettering the lives of people and societies across Africa by philanthropic engagement.

On presenting the award Mike Perlis, CEO and Vice-Chairman of Forbes Media said, "recipients are singled out for their work in bringing prosperity to all 55 countries of the African continent".